class
Voice for Speech
This course is personalized and structured according to the needs of each client/student.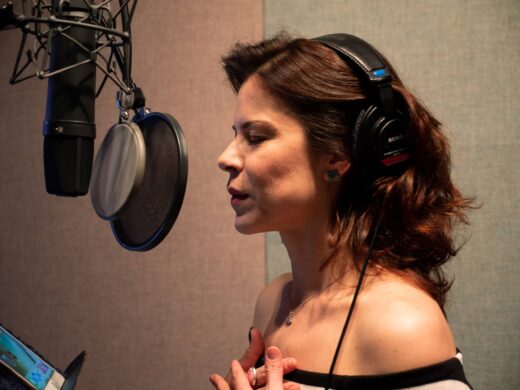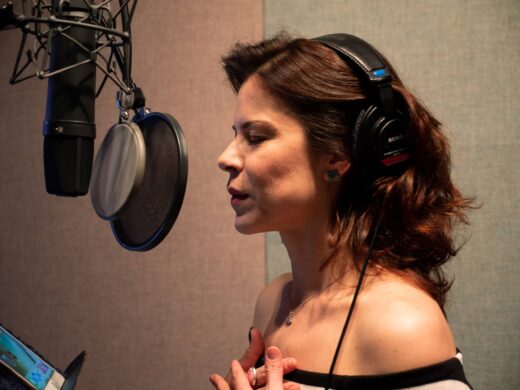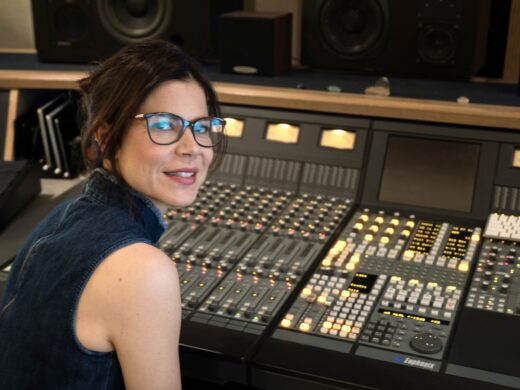 I teach private classes as well as classes for small groups since 2017. This course is personalized and structured according to the needs of each client/student. In the last few years, I have been helping translators & conference interpreters, therapists, writers, actors, and journalists, among other professionals who want to improve their spoken communication. If you are looking for having in-person one-on-one classes or taking private (or small group) classes online, please fill out the contact form below. The in-person classes are taught at my home studio in Mill Valley CA.
"Hardly a teaching day passes without my receiving some small or large revelation about the complexity, resilience, and mystery of the human experience and its reflection in the voice."
This quote taken from the book Freeing the Natural Voice written by Kristin Linklater is fascinating to me. My passion for studying voice started in my early twenties when I saw myself struggling with my hoarse voice. Differently from the majority of women with whom I used to be and work with, and who were all considered sopranos, my voice sounded low-pitched. Thanks to various voice teachers I was able to open the spaces needed to sing and speak without hurting myself. After years of voice training, my goal in this course is to facilitate the learning process for the ones who before anything need to recognize in their voices a path for self-awareness, growth, and self-confidence.
0Cintya's classes were enriching. In addition to the technical aspects, she helped me discover my voice with all its nuances. This not even to mention the therapeutic effect of the sessions.Samantha RomeroConference Interpreter
0Classes with Cintya went far beyond voice over – the breathing exercises were almost a Voice Yoga. I still feel its benefits. A gift for life.Lara MoamarConference Interpreter
contact
Hi let's talk? Fill out the form below and I will contact you soon!