mentoring
Voice to Speech Mentoring
If you depend on your voice for your work, whether you're an executive, translator/interpreter, training instructor, or work in any other profession that relies on effective verbal communication, this mentoring is for you.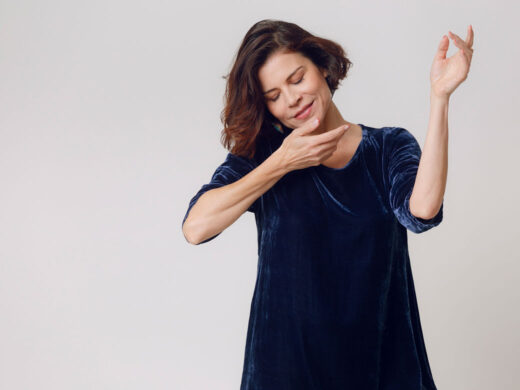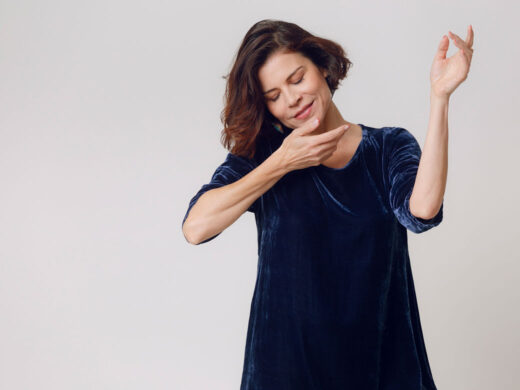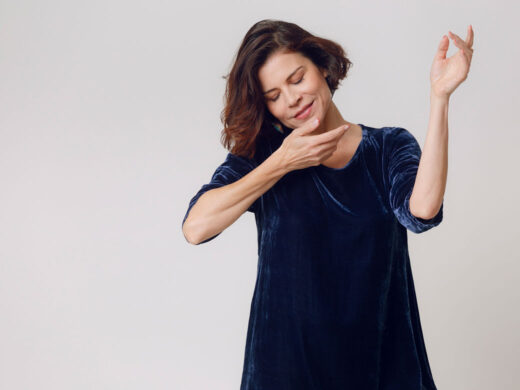 During our sessions, we'll dive into your field of work, its specific demands, as well as the elements of voice to craft a more expressive, free, efficient, and tailored speech to meet your needs.
One of the goals of our sessions is for you to find comfort, calmness, clarity, and, why not say, a sense of playfulness when conveying your ideas. Communication is a two-way street. If you aren't engaged and enjoying the process, it's unlikely that your audience will connect with your message.
We'll also delve into your body language to build a strong presence that genuinely piques your audience's interest in hearing what you have to say.
No matter the setting—a corporate presentation, a public speech, or the launch of a new product—we will refine your vocal, physical, and expressive presence, enabling you to reach your audience effectively and emotionally.
To schedule a complimentary intro session, click here (link). If you're looking for in-person classes at my studio in Mill Valley, CA, please contact us at contato@cintyachaves.com.br.
0Cintya's classes were enriching. In addition to the technical aspects, she helped me discover my voice with all its nuances. This not even to mention the therapeutic effect of the sessions.Samantha RomeroConference Interpreter
1Classes with Cintya went far beyond voice over – the breathing exercises were almost a Voice Yoga. I still feel its benefits. A gift for life.Lara MoamarConference Interpreter
Investment: Online: $70.00 (1 hour) | Package of 5 sessions $332.00 | Package of 10 sessions $650.00
In-person at Cintya's studio: $100.00 (1 hour) | Package of 5 sessions $475.00 | Package of 10 sessions $950.00
---
Before we begin working together, we'll have a conversation to better understand your goals and/or your companie's. We will talk about your work, and evaluate your voice. If we decide to move forward, I will craft a unique learning experience tailored to you, taking into account your goals, available time, and the equipment you have at your disposal.
contact
Hi let's talk? Fill out the form below and I will contact you soon!