mentoring
Voiceover Excellence Mentoring
During this mentorship, I'll provide you with insights from my own journey as a voiceover artist, offering guidance on how to maintain not only a healthy, flexible, and versatile voice but also how to keep your work organized, productive, and self-reliant.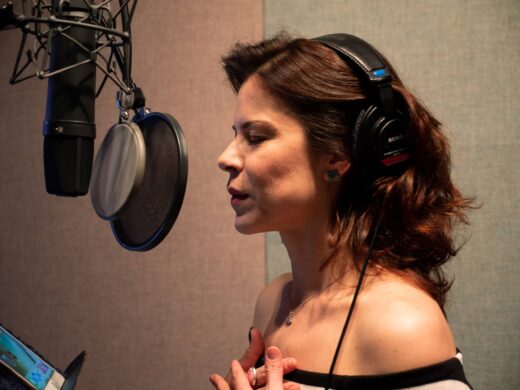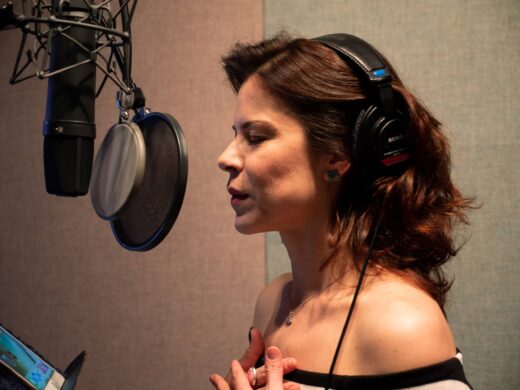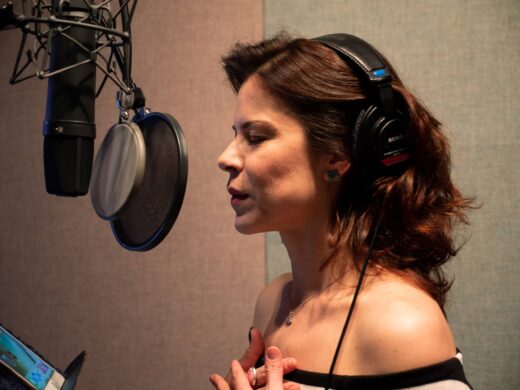 This mentorship is a great fit if you are already involved in the voiceover industry or have some background in performing arts, and you're seeking to refine your techniques and advance your career in the voiceover market.
In these 1:1 sessions, we'll dive into your specific interests within the field, whether it's recording for video games, commercials, narrations, or different styles. From there, we'll understand which vocal elements (rhythm, tone, resonance, volume) are most prominent in each style of voiceover and how to blend them for a more consistent outcome.
We'll also explore and demystify the workings of audio recording and editing software, ensuring you become familiar with the entire process involved in voiceover work—from receiving auditions to delivering the final product to the client, always attending to their specific asks.
To schedule a complimentary intro session, click here. If you're interested in in-person lessons at my studio in Mill Valley, CA, please reach out via email at contato@cintyachaves.com.br.
Investment: Online: $70.00 (1 hour) | Package of 5 sessions $332.00 | Package of 10 sessions $650.00
In-person at Cintya's studio: $100.00
(1 hour) | Package of 5 sessions $475.00 | Package of 10 sessions $950.00
---
Before we begin working together, we'll have a conversation to better understand your goals and/or your companie's. We will talk about your work, and evaluate your voice. If we decide to move forward, I will craft a unique learning experience tailored to you, taking into account your goals, available time, and the equipment you have at your disposal.
contact
Hi let's talk? Fill out the form below and I will contact you soon!